Breaking the mold when it comes to
Smarter. Energy. Solutions.
Smarter. Energy. Solutions.
Don't Be Left In The Dark
RD Energy is your businesses partner to bring you into the light of understanding when it comes to your Energy Procurement Strategy!
Want a true energy partner?
Schedule your free Consultation With Darrell today!
Welcome To A New way Of Cost effective energy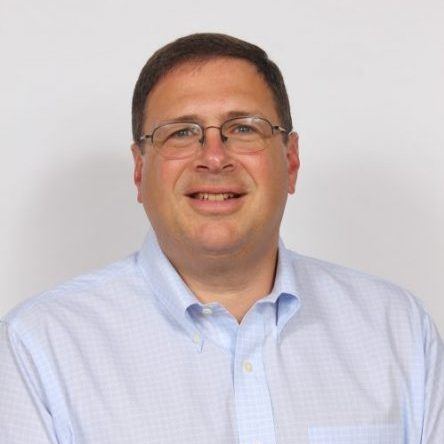 Darrell Bragg, President
Allison Dodge, Operations Manager
Our Team Is Here To Save You Money!
Schedule A FREE Consultation!
RD Energy's electric and natural gas customers buy with confidence and transparency with our custom electric & natural gas supplier Customer Scorecard. The Customer Scorecard provides a transparent view of our major supplier prices.  This allows customers to easily compare pricing and contract in real time knowing they've done their buying due diligence.
Watch and lean how to save
Our Strategic Cost Saving Tools
Who Does RD Energy Serve?
We currently service industrial, large and small commercial business as well as governmental communities in the following areas of Ohio:
Dominion East Ohio Gas, Columbia Gas of Ohio, Duke Energy and Vectren Energy
Electric: AEP:
Columbus Southern Power & Ohio Power, the First Energy utilities (Toledo Edison, Ohio Edison and Cleveland Illuminating), Duke Energy and Dayton Power and Light.
Just Let Us Know A Convenient Time For You And Darrell will call you to discuss how we can save you money today!
We Can't Wait To Save You Money