Smarter. Energy. Solutions.
Earn Annual Income For Your Business
You Can With demand response
Demand Response is a voluntary program offered by PJM, the largest Transmission grid owner in North America, that allows medium to high electric consumers to be compensated for being available to help the transmission grid drop electric load in the event of a rare critical peak day on the grid.  Even if there is no critical event called for the year, participants will still earn the income by passing a one hour power reduction test each summer.
 Manufacturers, Cities and Villages, Schools, grocery stores and more.
We want to help you learn more about demand response and the benefits it can bring to your business contact us with questions to set up an on-site visit
With Ohio's Demand Response Program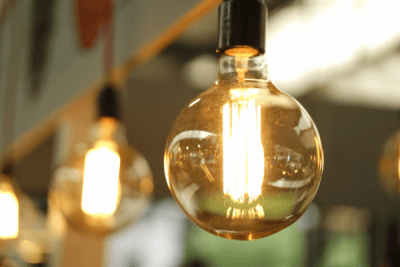 the demand response program was created by pJM to reduce peak electric demand on the power grid during emergencies and pays customers annually to help do it.
1. The annual income is based on the amount of electric load reduction each customer is able to do in emergencies.
2. Customers are paid whether there are electric PJM grade emergencies or not.
3. Customer compensation is reduced for non-performance but not below zero.
4. A PJM grid critical event can be called during periods of extreme heat and/or extreme cold.
5. A critical event is called up by pjm when the load on the electric grid is high enough that rolling brownouts are possible.
1. The customer receives an annual income based on electric load reduction:
- Annual KW pjm peak load contribution (PLC)
- PJM annual capacity auction rate
2. The customer receives the income even if an emergency event is not called.
3. There's no penalty for non-performance during a peak event.
Just Let Us Know A Convenient Time For You And Darrell will call you to discuss how we can save you money today!
We Can't Wait To Save You Money